Millenium

Posts: 1163
Joined: 30. April 2009 16:31
Most liked Charakter: Jo-Beth Casey TS FP,
Location: FFO
Na ja ich finde ja Wrong Turn total Hammer! Da haben mein Bester und ich die Reihe vollständig geguckt und ich muss sagen es lohnt sich!!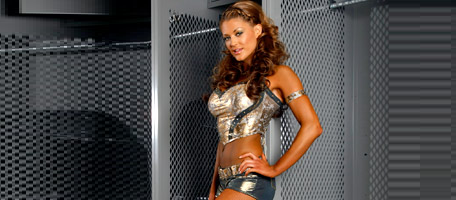 ---
TSW Team
Posts: 2903
Joined: 20. March 2008 22:22
Most liked Charakter: TS2: Cyberfee, TS FP: Arial DaVinci
You have the follow Games: TS, TS2 and TSFP
Location: Bayern, Deutschland
Contact:
Hab mir gerade mal den Trailer zu Eden Lake angeschaut, haas. Sieht ganz interessant aus.
XLink: Sierron | XBox-Live: Sierron | PSN: Planetsierron | Steam: Sierron
Thema Nintendo Gamecube Emulator: wrote:Kann mir bitte jemand den richtigen emulator und wind waker schicken

über icq
---
---
Who is online
Users browsing this forum: No registered users and 1 guest