Millenium

Posts: 1163
Joined: 30. April 2009 16:31
Most liked Charakter: Jo-Beth Casey TS FP,
Location: FFO
Lieblingscharacktere: JO-BETH CASEY,CORTEZ,HARRY TIPPER,ANYA,MARY-BETH CASEY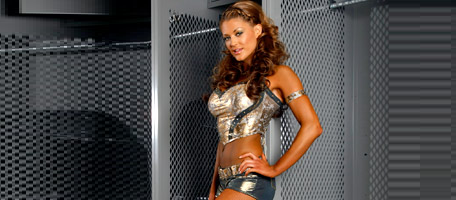 ---
Held

Posts: 2274
Joined: 9. January 2009 21:18
Most liked Charakter: TS FP = Cortez , Harry Tipper , Jo-Beth Casey , Captain Ash TS2 = Die Jungelkönigin , Korumpe Splitter TS1 = Harry Tipper , Mary-Beth Casey
You have the follow Games: TS, TS2 and TSFP
Location: Deutschland
Jo-Beth Casey Freak es wäre besser , wenn du dir die Themen genauer durchliest , denn so ein ähnliches Thema ist schon vorhanden . Es ist bei TimeSplitters Future Perfect .
Meine Lieblingscharaktere siehst du ja da unten bei mir .
---
Millenium

Posts: 1163
Joined: 30. April 2009 16:31
Most liked Charakter: Jo-Beth Casey TS FP,
Location: FFO
ja ich weiß hab net aufgepasst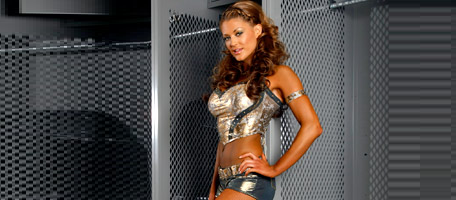 ---
Held

Posts: 2274
Joined: 9. January 2009 21:18
Most liked Charakter: TS FP = Cortez , Harry Tipper , Jo-Beth Casey , Captain Ash TS2 = Die Jungelkönigin , Korumpe Splitter TS1 = Harry Tipper , Mary-Beth Casey
You have the follow Games: TS, TS2 and TSFP
Location: Deutschland
Nich so schlimm , bist ja auch nur ein Mensch .
---
Millenium

Posts: 1163
Joined: 30. April 2009 16:31
Most liked Charakter: Jo-Beth Casey TS FP,
Location: FFO
hmm...leider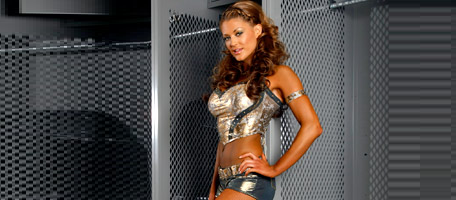 ---
Held

Posts: 2274
Joined: 9. January 2009 21:18
Most liked Charakter: TS FP = Cortez , Harry Tipper , Jo-Beth Casey , Captain Ash TS2 = Die Jungelkönigin , Korumpe Splitter TS1 = Harry Tipper , Mary-Beth Casey
You have the follow Games: TS, TS2 and TSFP
Location: Deutschland
---
---
---
Return to "TimeSplitters allgemein"
Who is online
Users browsing this forum: No registered users and 1 guest